Our philosophy is to provide the best instruction for our gymnasts. Using the latest progressive techniques, we guide our beginner gymnasts as well as our team gymnasts to great progress. We strive to provide a rewarding and fulfilling experience for them.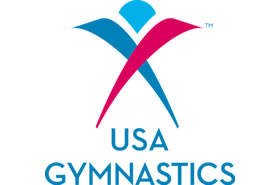 We have competitive USA Gymnastics teams for Levels 3, 4, 5, 6, 7, 8 and 9.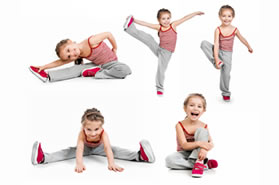 Beginning, Intermediate, and Preschool classes available M, Tu, W, Th, or Sat and half price for the 2nd member of the family.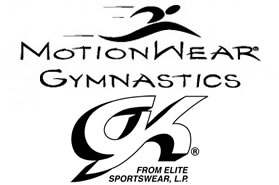 We stock our pro shop with competitive leotards from GK and Motion Wear Gymnastics.